Experience a powerful cognitive boost like no other.
Powerful Nootropics + 112mg Organic Caffeine from Green Coffee beans
Sustain Cognitive Performance with our amino acid blend
Improves Mental Clarity
Enhances Memory Recall
Increases Alpha waves
Zero sugar to meet you health goals with natural flavours to XITE your taste buds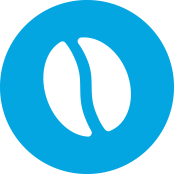 Our caffeine is extracted from the green coffee bean, as opposed to being 'made' artificially with different chemical compounds in a laboratory.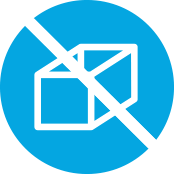 ZERO sugar, with zero compromise on taste. Yep, it's possible with our natural, extract based flavours. Consumer feedback and reviews are testimonial to the refreshing, unique taste of XITE.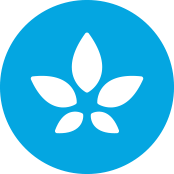 The clear transparency of XITE means, no artificial colours, and only fresh, natural flavours. Fresh flavours sourced from fruits, makes that refreshingly unique XITE taste.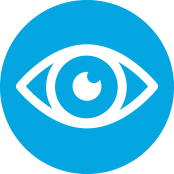 GINSENG & VITAMINS
The adaptogen herb Panax Ginseng combined with an array of vitamins that metabolise energy give you a sustained energy lift throughout the day and help relieve stress buildup.